"I think I'm going to go online," said Cheryl, logging in to Facebook from her hospital bed.
She soon reconsidered, however. "I don't know what to write: 'Hey I almost died last night. What's up with you guys?'"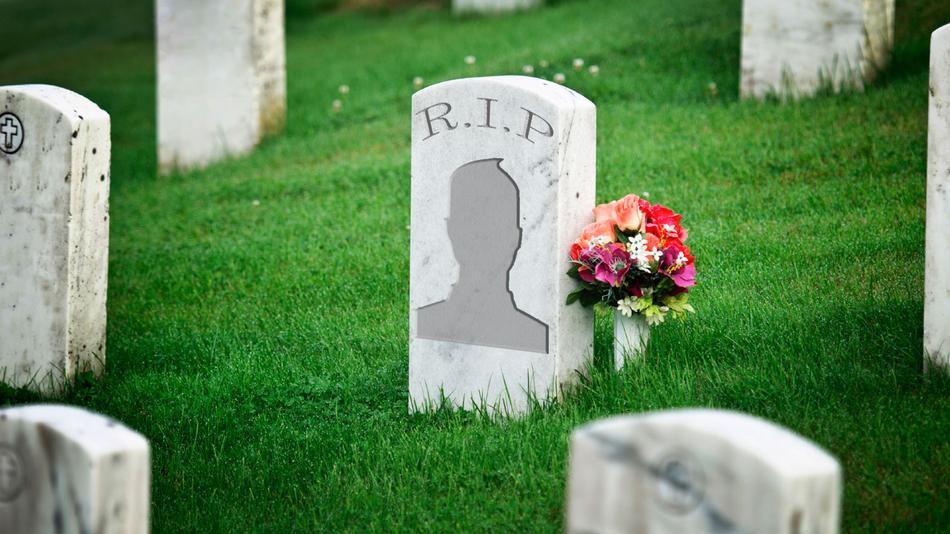 Months later, Cheryl died from Hodgkin's lymphoma. Her partner Kelli Dunham still cherishes funny memories like this one. "She was kind of a smart ass," Dunham tells Mashfable.
The two represent a phenomenon occurring the world over: Facebook after death. Couples, families, colleagues and friends are not only coping with losing loved ones, but also interacting with the Facebook profiles they leave behind.
The situation surfaces a multitude of questions and concerns. What happens to a Facebook profile after death? How do people interact with a dead user? Should loved ones be able to access a dead user's profile at all? What is acceptable online grieving etiquette? And finally, what has grief become in the age of social media?
As of 2012, 30 million people who maintained Facebook accounts have died, according to areport by The Huffington Post. Some studies approximate that nearly 3 million users have died in 2012 alone; 580,000 in the U.S.
Read the entire article HERE on Mashable