Pretoria – Spreading like wildfire, the death of Oscar Pistorius's girlfriend went viral on social media all over the world on Thursday.
The story broke on Twitter at about 8.30am and flooded Pistorius and Steenkamp's Facebook pages soon after. For the rest of the day, and evening, Oscar Pistorius was the top trend, with Reeva Steenkamp also trending.
Posts on the various social media platforms indicated the public had different perceptions and mixed feelings about the incident.
The public used Pistorius's Facebook page as a medium to send him personal messages – some offering condolences and others accusatory and openly bad-mouthing him.
One of his nine Facebook fan pages has more than 133 000 fans and all of the pages have been abuzz with comment and critique.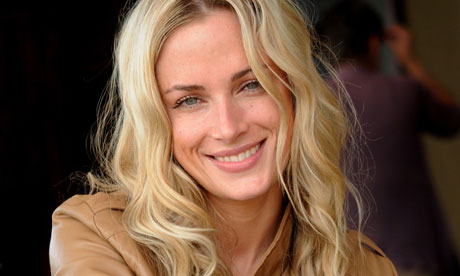 Entire article HERE