What Does The Law Say About Obtaining Access To A Dead Family Member's Facebook Profile?
What if the bereaved feel entitled to a deeper closure, specifically, by seeking answers from or access to a dead family member's Facebook profile? The short answer: Their chances aren't good.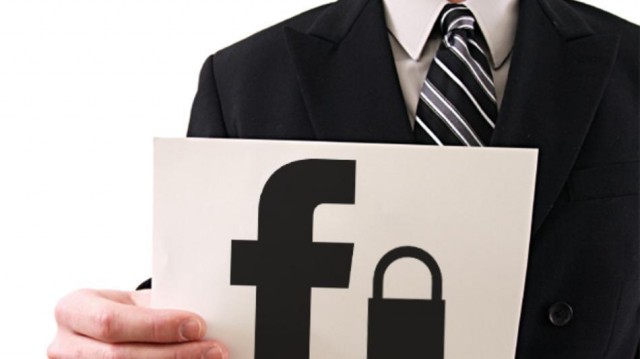 Families like the Stassens have entered legal battles with major companies like Facebook and Google in an attempt to gain access to the digital assets of dead loves ones. As heirs of their son's estate, the parents of Benjamin Stassen feel they have a right to access his Facebook account, to search for clues as to why their son suddenly chose to commit suicide.
In the U.S., property rights vary wildly across the country's 50 states and territories, and are largely dependent on a person's location of residency. These laws cover the scope of many types of property: real property (e.g., real estate and housing), personal property (e.g. automobiles, tools, clothing) and intangible property — in other words, "things that have value and can be transferred from one person to another, but has no physical substance, like IP rights," says David Ervin, intellectual property attorney and partner at the law firm Kelley Drye.
To complicate matters further, state-determined property rights can quickly enter a gray area when a resident has entered into a contract with another person or company. In this case, Facebook's terms of service can impact an individual's legal right to transfer web property, even after death.
Full article HERE on connectingdirectors.com